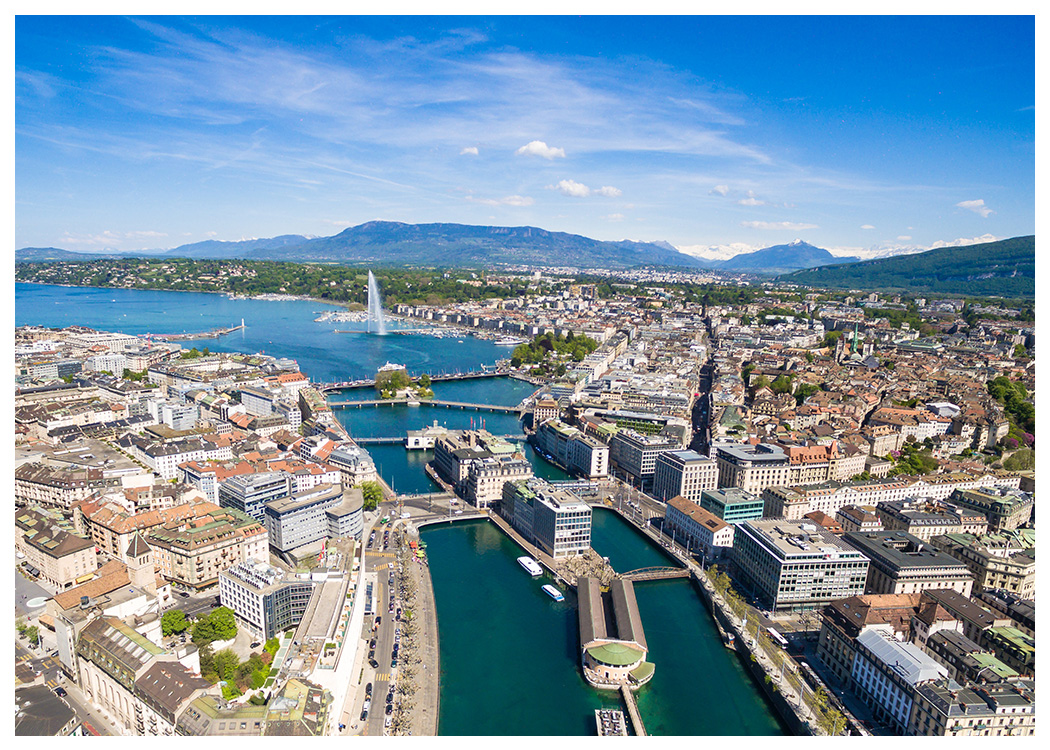 Our Firm is composed of specialised lawyers with a strong background in commercial, civil and criminal law. Our services are directed towards individuals as well as companies located in Switzerland or abroad.
The Partners share a common understanding of their profession and its values which allows them to provide high quality and personalised services built on commitment, reactivity, flexibility, dynamism and personal contact.
Aware of the high expectations of our clients, our law firm favours efficient and pragmatic solutions, taking their interests, needs and peculiarities of their fields into account.
→  Civil Law and family relationships
→  Labour Law and Immigration Law